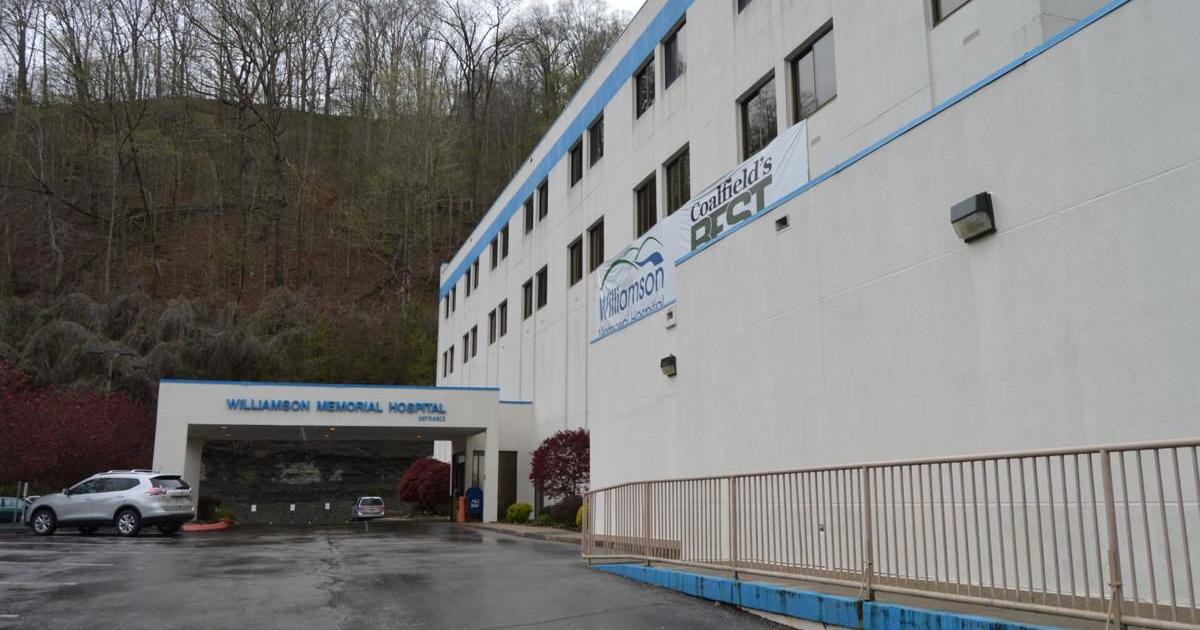 Commission hears updates from new hospital owners | New
WILLIAMSON — The new owners of Williamson Memorial Hospital appeared before the Mingo County Commission to provide updates on the project and the entity's financial request to the commission.
David Jewell, chief financial officer of the Williamson Health and Wellness Center, appeared before commissioners earlier in May asking for up to $1 million in economic development funds to help complete renovations to the building.
HD Media reporter Nancy Peyton primarily covers Mingo County news.