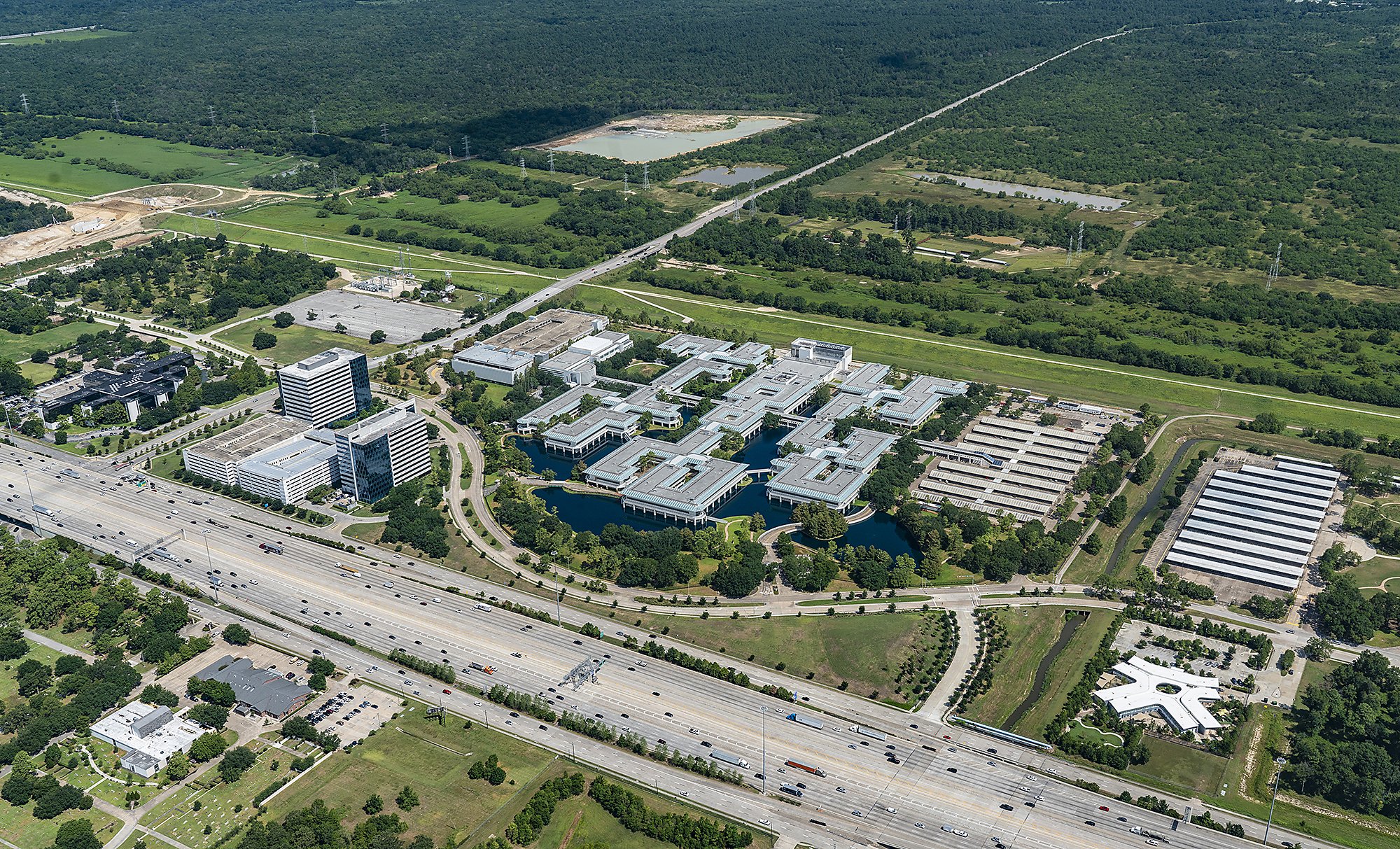 Howard Hughes sells former 63-acre ConocoPhillips campus to Midway
Houston real estate heavyweight Howard Hughes has sold the former ConocoPhillips campus in the Energy Corridor to a Midway-related entity, giving developer CityCentre a stronger position in the growing western region. of Houston.
Howard Hughes sold the 63-acre office campus for $25 million on Dec. 22, according to a Feb. 28 filing with the U.S. Securities and Exchange Commission.