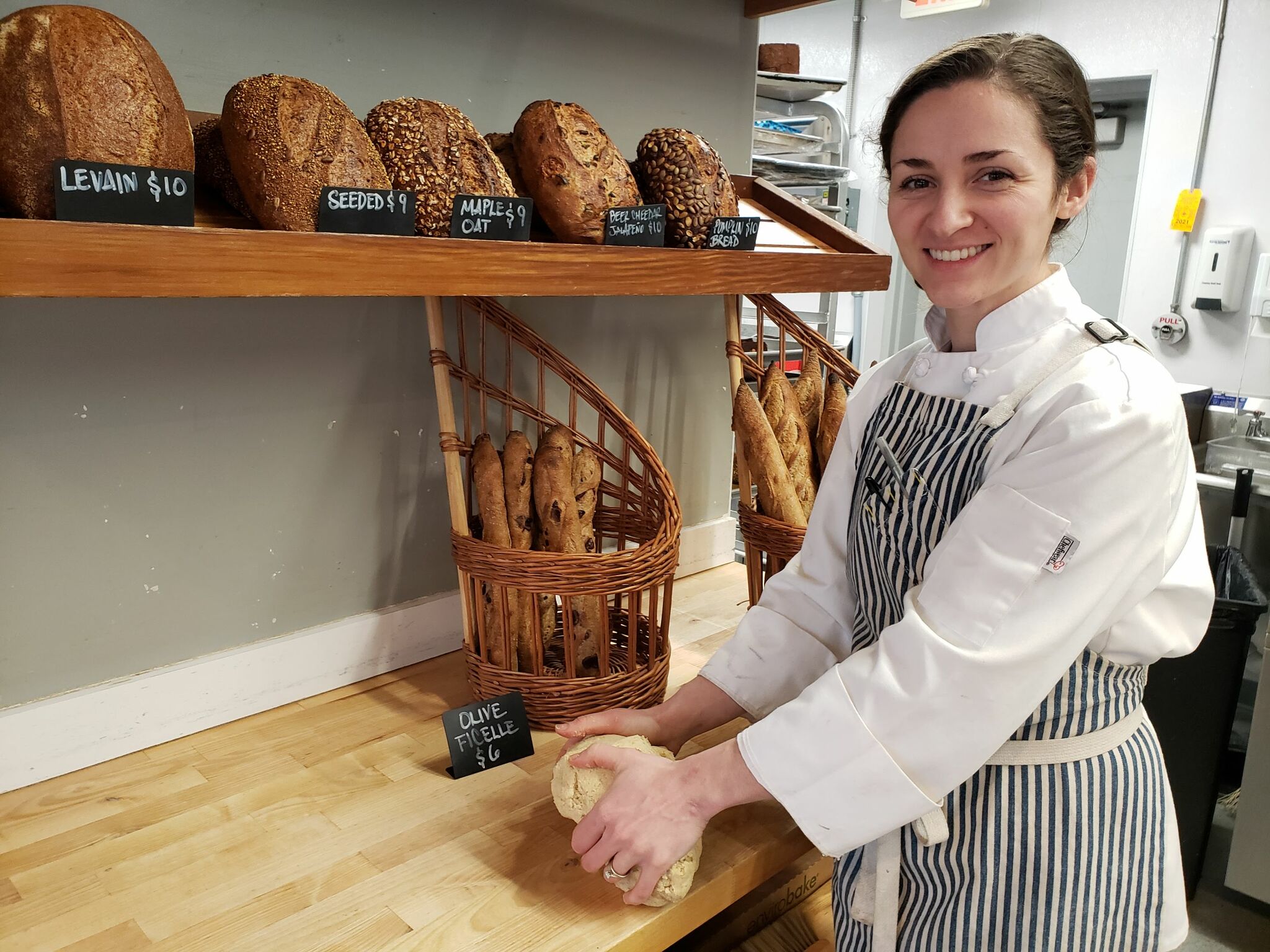 Looking for a perfect Parker House Roll in CT
The Parker House Rolls are part of Marsha's family. His father carried fond memories of his mother's rolls from his childhood in California, a memory that grew stronger as he grew older.
The rolls, with a crispy crust and soft interior, were made famous at the Parker House Hotel in Boston. Created in the 1870s, they caused a sensation. The hotel's recipe was kept secret, but a version was published in 1886 in Fannie Farmer's Boston Cooking School cookbook. The original Parker House Roll was brushed with butter and folded over, puffing up as it baked. The natural top crease comes off easily to fill with jam or honey.