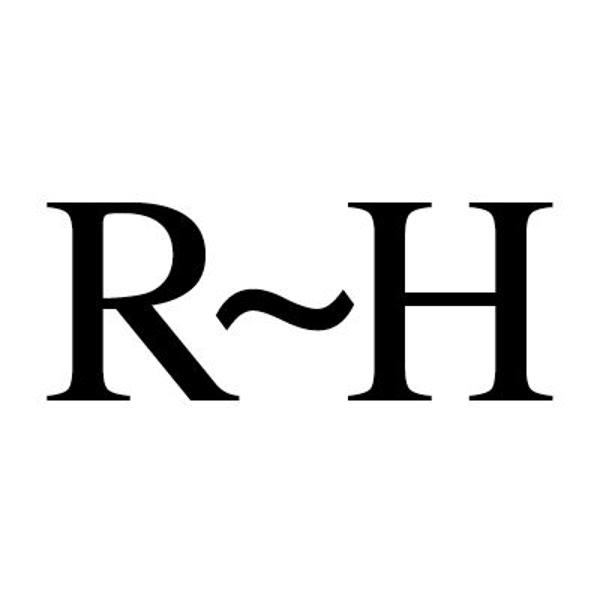 Moose Prepares Dinner to Benefit Delaney Wykle Wellness Center | State and region
Spaghetti lovers have a great excuse to stay out of the kitchen this weekend and head to The Moose Lodge in Beckley instead.
Beckley Moose Lodge 1606 on New River Drive will be serving spaghetti dinners on Saturday, November 13, to raise money for the construction of the Delaney Wykle Wellness Center, a veterinary center that will care for animals in the Humane Society of Raleigh County shelters.
"The meal is delicious," CRSS Secretary Deb Berry said in October. "Moose do it all.
"We have people who come back year after year because they make such a great dinner."
Proceeds from the 2021 dinner will help build a wellness center that will also employ a veterinarian to help the dogs and cats at the shelter.
Delaney, 23, was a newly registered nurse who died aboard local businessman and philanthropist Chris Cline's helicopter near Nassau, Bahamas on July 4, 2019. Her 22-year-old daughter Cline Kameron Cline, Wyoming County pilot David Jude and three other people were also killed in the crash.
Delaney was also an animal lover. She and her fiance, Tristan Cornett, "raised" two dogs together, the Silver Labrador Kip and Maya, a Goldendoodle.
After Delaney's death, her fiance's parents, Rachel and Todd Cornett, made a generous donation to the Humane Society of Raleigh County to build the Animal Welfare Center in memory of Delaney.
The community has the opportunity to remember Delaney and show their support for the Wykle and Cornett families by donating $ 10 per plate and enjoying a hot meal.
Berry said the dinner includes a plate of spaghetti, salad, bread, dessert and a drink.
"We even have meatless sauce," she added.
The Moose Club at 410 New River Drive will be serving the plates of spaghetti from 5:30 p.m. to 7:30 p.m. on Saturday, November 13. Food and beverage options are available.
Cash donations can be mailed to HSRC, 325 Gray Flats Road, Beckley, WV 25801, marked "Wellness Center" on the check. Donations can also be sent over PayPal at paypal.me/hsrc/
More information is available by contacting the CRSS at 304-253-8921 or by email at [email protected]