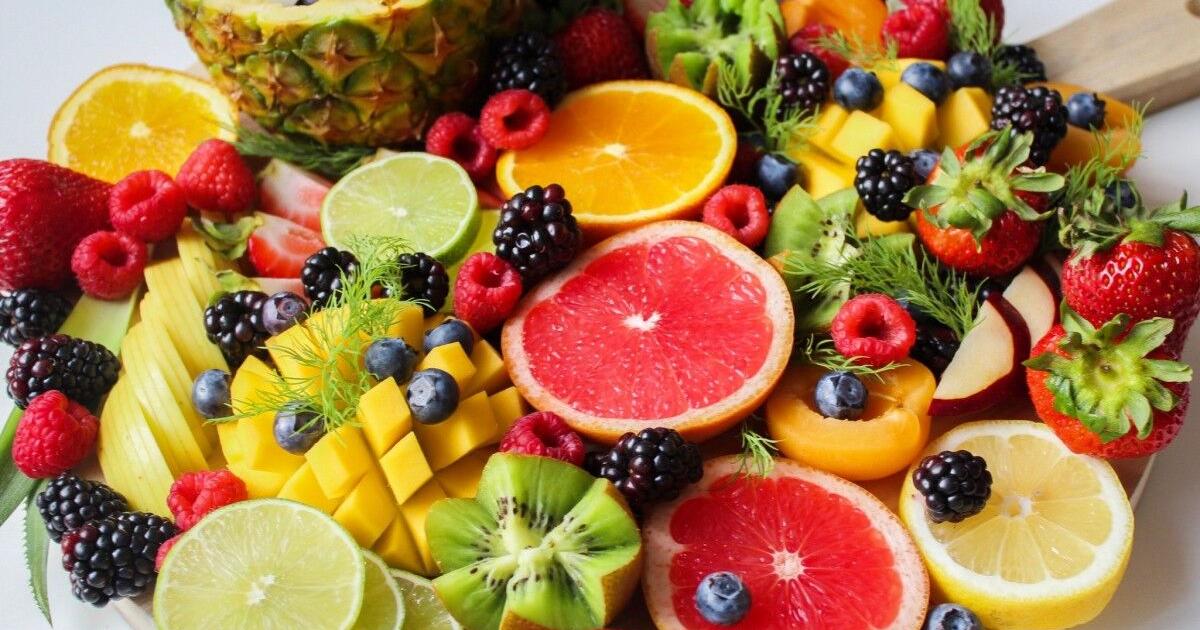 Students Enjoy Fresh Fruit Friday from the Wellness Team | Scene
On Fridays, from 11 a.m. to 1 p.m., on the spine of the Kiewit Fitness Center, members of the Wellness Team distribute free fresh fruit to students.
The Wellness Team here at Creighton strives to promote wellness on campus. The Creighton Wellness website notes the importance of wellness and highlights what wellness might look like to different people.
"We can think of well-being as the ability to be physically active or to have the energy to perform our daily tasks and take care of our loved ones," the website says. "Some may think it's free from illness or disease and others may see it as a feeling of happiness and prosperity. Creighton's wellness program works hard to meet everyone's needs.
"I think it's a good way to encourage healthy eating. We are here to facilitate wellness discussions, which is something we need to do more of here on campus. Anna Fujikami, a senior from the College of Arts and Sciences, said when asked why she chose to grab fruit.
Emma Hickman, a junior from the College of Arts and Sciences, went on to say, "It's a great way to promote whole foods and healthier snacks for students' diets."
The two noted that eating healthier is directly correlated with better mental health, that when you eat foods that are better for your body, you will ultimately feel better.
Melody Lum, a freshman in the College of Arts and Sciences, grabbed bananas and apples on Fresh Fruit Friday.
"Fruit is expensive," she says. "A pack of apples at Target can cost up to $8 and as college students, most of us don't have enough money to buy whole foods like that. I use my resources here in Creighton to get fresh fruit.
"Our program is designed to support Creighton's mission of cura personalis (or caring for the whole person) and create a culture of health for all in the Creighton community," Creighton's website states. "The program intentionally provides education, resources, accountability and motivation in the following pillars of well-being: physical, emotional, spiritual, intellectual, financial and environmental."